Mike Rood has been "The Man" at LPA for the last 25 years.
The LPA sat down with Mike to discuss football, Mardi Gras, the newspaper industry, and of course LPA.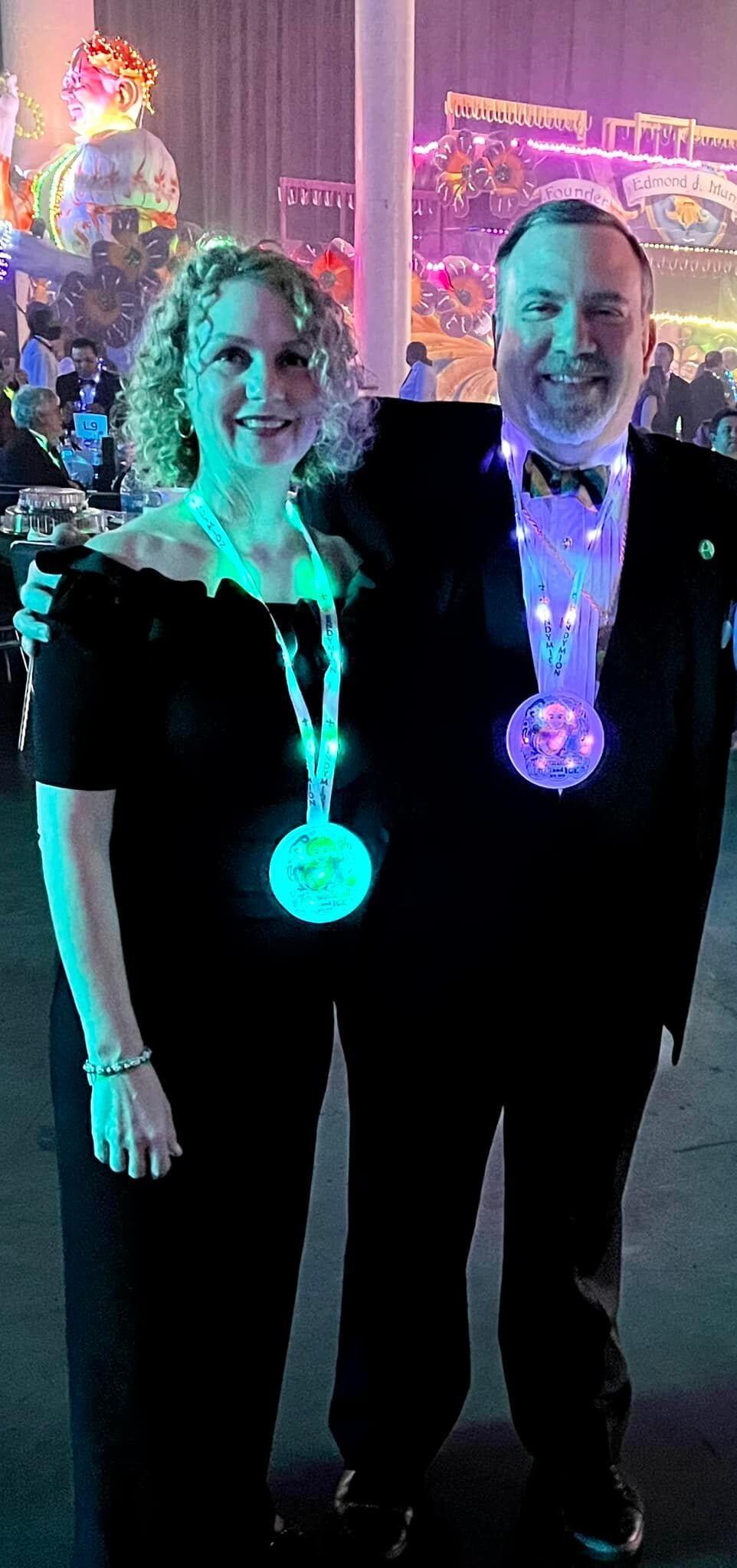 What was your first full-time-job?
When I finished at LSU, my first full time job was working for a company that imported food products from Central America. Our primary product was Melinda's Hot Sauce. I'm proud to say that we were the first company that essentially introduced the Habanero pepper to the USA.
What is the favorite part about your job? What excites you most?
The most enjoyable part of my job since I have been at LPA has been the interaction with the membership. I've been here 25 years and I have met a lot of really good people who are all doing their best to push the newspaper industry forward. As far as excitement I think I would have to rank legislative victories right up there. It's tremendously rewarding to be part of a team that fights for freedom of information, protecting the public's right to know, the First Amendment and to preserve public notice in print. It's never easy but when we prevail, I find it to be pretty exciting.
What would you be doing if you weren't working in the newspaper industry?
It depends on whether we are talking about in reality or in fantasyland. In fantasyland I like to think I would be working as a Major League Baseball umpire. That would be a dream job. In the real world, I really enjoyed working in marketing and operations for that food importer that I mentioned earlier, and I would probably want to do something like that again.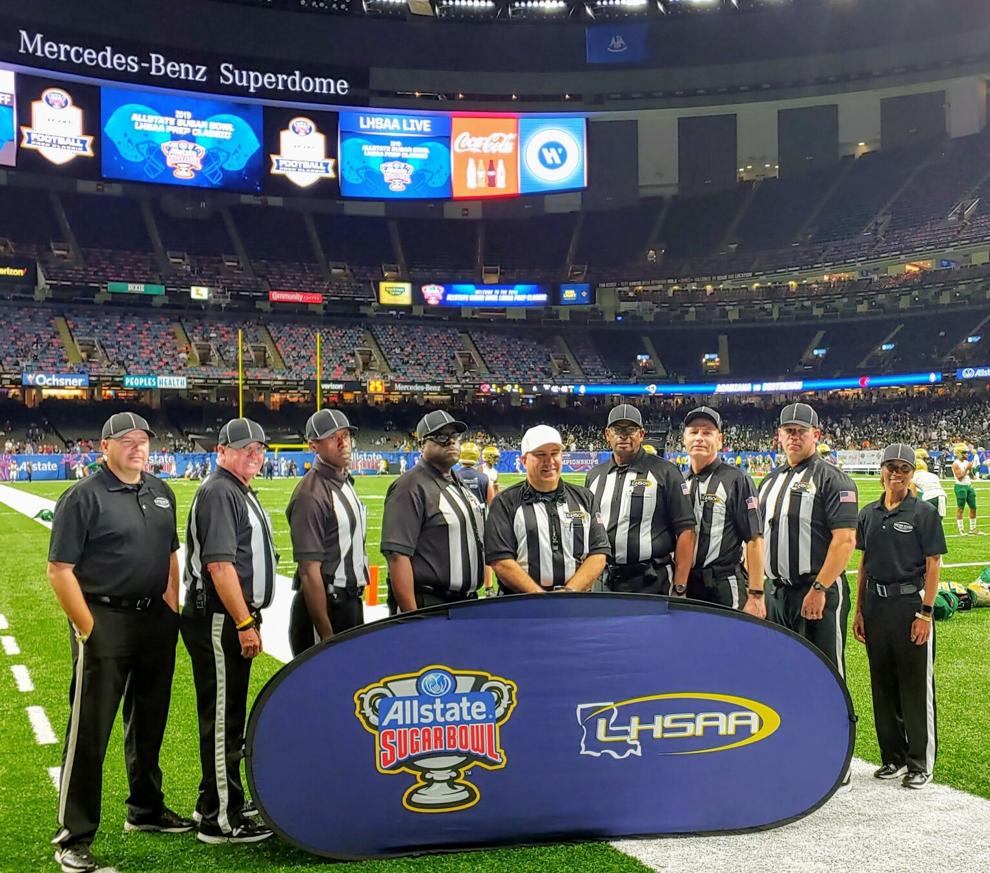 When you aren't working, what do you do for fun?
When away from work, I really enjoy spending weekends on the Gulf Coast of Mississippi. In addition, I have been a high school football official for the past 26 years and I know this sounds counterintuitive but being on the field calling a football game is my stress relief. It's great to still be around the game that I love so much and at the same time it affords me to give back to the community and in some small way be a part of the education process for today's youth. I also really enjoy travel, reading and anything and everything associated with Mardi Gras. I have ridden in Endymion for the past 25 years and there is really nothing else like it. Fun can't adequately describe it.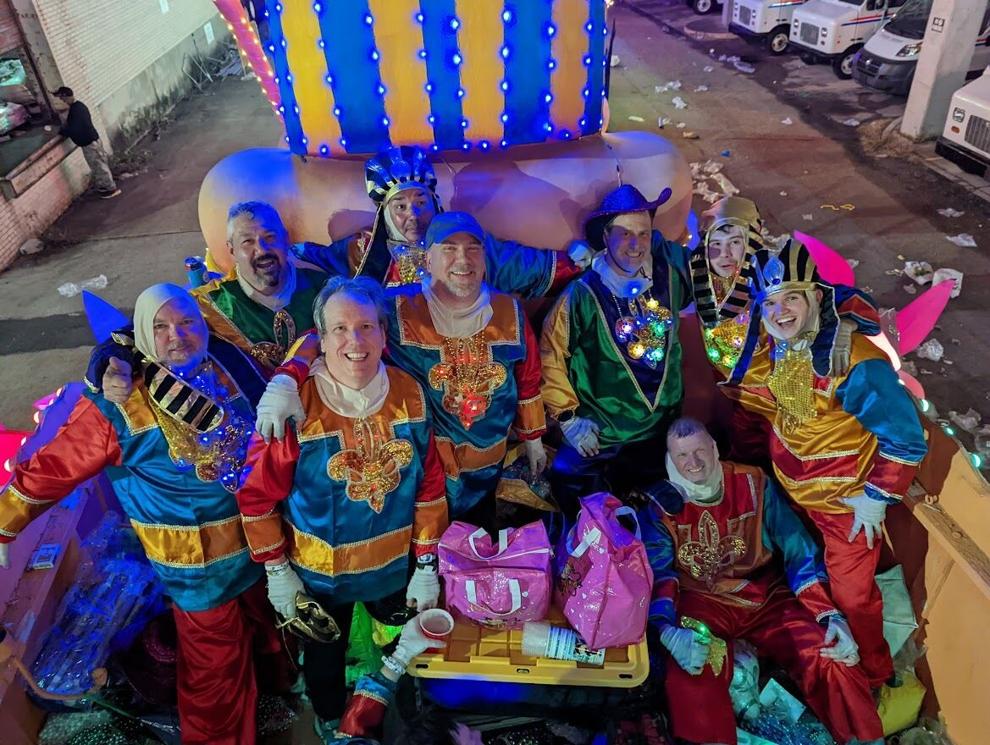 Where do you see the newspaper industry in the next 10 years?
I think it will be much like that past 10 years, a string or never-ending challenges. We never know what the next day is going to bring, what the next fight or problem or opportunity will be. It certainly makes the day go by quickly. I think digital will continue to grow in importance, but at the same time I like to think that there will still be an important print element to what we do.
How has your job changed over the last 25 years?
When I started at LPA on June 9, 1997, I was hired to run the Statewide Classified Advertising Network. That seems like a lifetime ago. Over the years, as roles changed at LPA, I had various duties added to my plate. The first to be added was responsibility for LPA's publications, the monthly newsletters, the Media Directory and LPA's website. Then LPA began the upload of public notice to louisianapublicnotice.com and I was responsible for training the members to do their uploads and then making sure that they actually did the uploads. Following that I was named General Manager in April of 2018 and had the added responsibilities of human resource management, maintaining member services and relations, bookkeeping, running the annual contest and meeting planning among other things – it's been quite a shift from the early days and it's hard to believe that I have actually been with LPA so long but I can definitely say that I have never had a boring day at the LPA.
You can reach Mike at 225-351-0701 or mike@lapress.com