Jeffra DeViney was "born" into the newspaper business! Jeffra is currently the Publisher and Advertising Director at both The DeQuincy News and Cameron Pilot. She is also the 2022-2023 President at the Rotary Club of DeQuincy as well as the Brand Ambassador at Reventia Sterling Designs.
The LPA sat down with Jeffra to discuss why she'll never retire, the future of the newspaper industry, and of course LPA.
What was your first full-time-job?
Selling clothing in a local boutique. I got my foot in the door wrapping packages for Christmas and doing their window displays. It was fun to help dress everyone for their special occasions!
How did you get started in the newspaper industry?
My parents, Jerry and Joy Wise were founders of The Westlaker and later Cameron Parish Pilot. You could say I was "born" into the newspaper biz!
They later sold Westlaker and bought DeQuincy News. As a Marketing Major, I started working Summers during college selling advertising for DeQuincy News. While attending USL I worked for Acadiana Profile Magazine selling advertising across Acadiana and delivering magazines. I would later go on to join my folks in the 80's to be the Advertising Director for their two weeklies, DeQuincy News and Cameron Pilot. This is the position I still hold today along with Publisher as I inherited my parents' newspaper legacy. Side note, I am now honing my writing skills, as my writer in Cameron retired. You can always learn something new!
What is your favorite part about being in the newspaper industry?
I love helping people build their business brand as well as developing marketing plans just as an agency would, but with the intent to see them and our small communities grow and prosper. If they don't do well, neither does your newspaper!
When you aren't working, what do you do for fun?
My husband, Doug and I enjoy taking photos and riding places on our Harley or in our Jeep.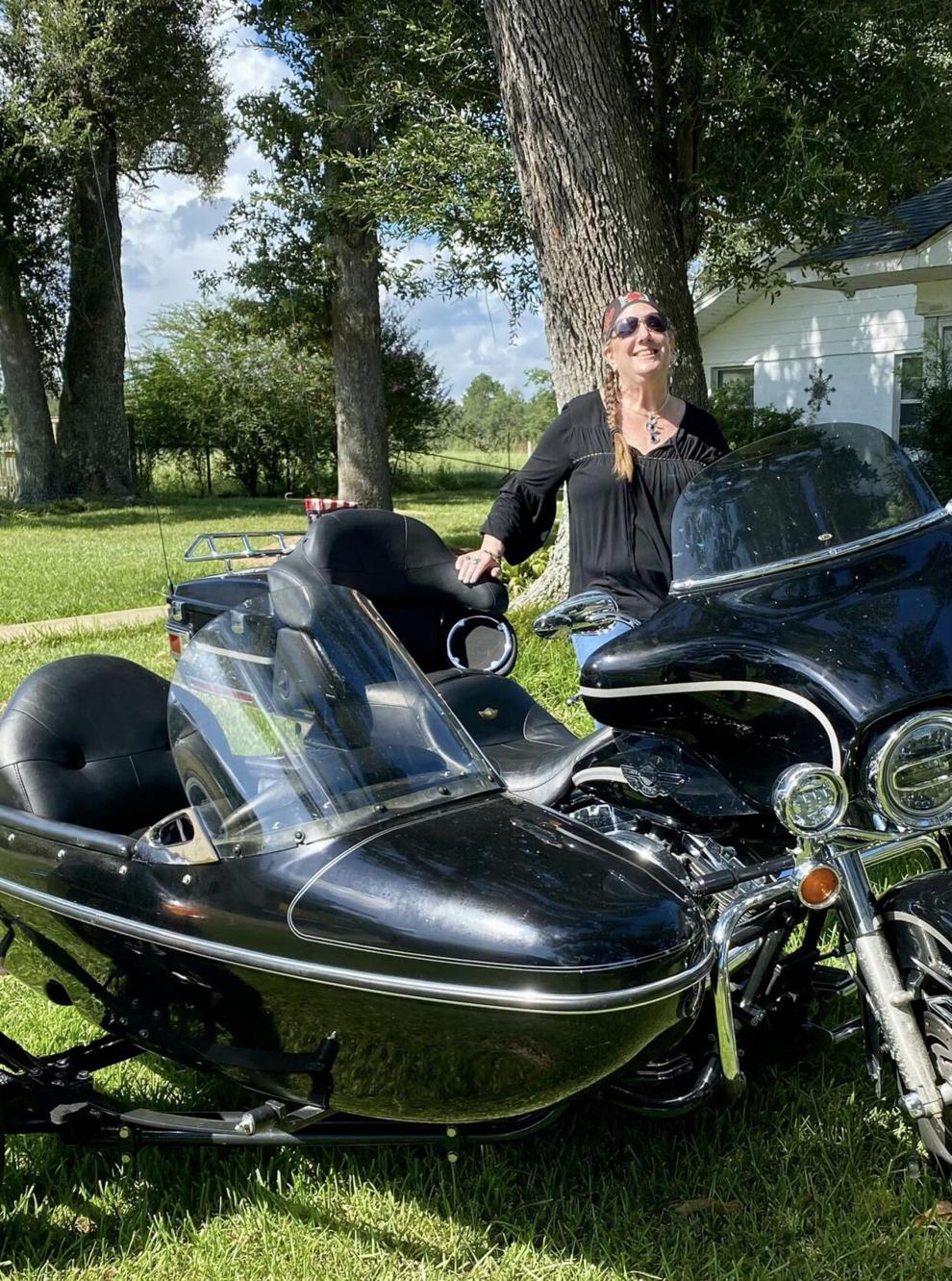 If you could have a career in anything, what would it be?
 I am blessed to be doing exactly what I do. I find no greater joy than being involved in our newspapers' communities, covering events, growing leadership in Rotary and Chamber of Commerce and living in a great rural small town. I've traveled extensively and there is no better place than Southwest Louisiana where we have the best people and food in the world!
Where do you see the newspaper industry in the next 10 years?
Of course, the demand for electronic news will increase with ever changing technology but people will always love getting their hometown news. They literally still "chase us around town" as we put papers out. I don't plan to retire. I love what I do and have purpose!
What are some of the benefits that you enjoy from being a member of LPA?
I really enjoy that LPA has legal team support to fight for our legals. It's great to have them as a super ad agency advocating for our ad dollars and their staff is always willing to help, whatever the need.