Newspapers have undergone many changes during the last two decades, and so has the sales process. Regardless of community size, clients aren't looking for a salesperson, but a consultant. But what does that mean, and how can that be done?
Join the 10 a.m. Nov. 18 MediaNext Webinar, "The Days and Ways of Today's Successful Seller," led by Emma Trainor, the Ski-Hi News publisher and Swift Communications Director of Sales Training and Development, as she goes over a list of topics including:
Finding and focusing on the right clients
Pre-meeting tactics & why they are so important
Essentials to conduct a good Customer Needs Analysis
How and when to follow up
And how to schedule your day and week to do it all
Regardless of your paper's size and offerings, this is a session that can help your sales efforts.
Click HERE to register
Meet the Speaker:
Emma Trainor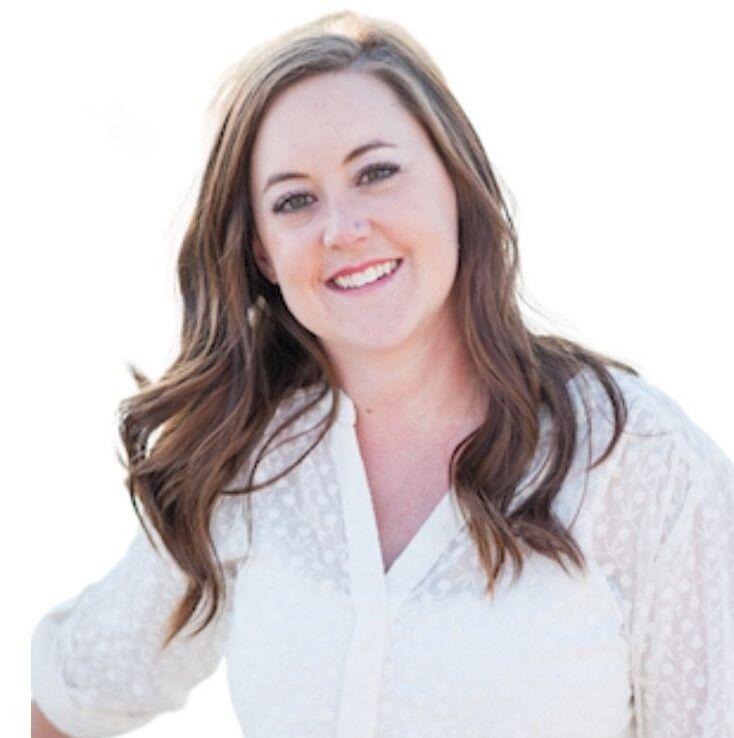 Emma Trainor was raised in Steamboat Springs, where she started her career in the newspaper industry with the Steamboat Today in 2009. Emma was the front desk receptionist before becoming the advertising sales consultant and finally the classifieds manager. Emma worked for the Steamboat Today for 5.5 years before moving to Frisco, where she joined Colorado Mountain News Media and the Summit Daily News as an advertising sales consultant. In November 2016, she was promoted to Advertising Sales Manager to oversee the sales staff at the Summit Daily News in Frisco and Sky-Hi News in Granby. In October 2017, she was promoted to General Manager of the Sky-Hi News and Middle Park Times. Her career has continued to evolve through the years, becoming the Publishers of the Sky-Hi News in 2018 and the Director of Sales Training and Development for Swift Communications in September 2020.