When someone brings up the topic of "good" and "bad" news, I explain that articles are neither good or bad.
The perspective is up to the person reading it. A story about government corruption can be viewed both ways depending on the person's frame of mind.
With that perspective in mind, I offer news that most reading this will agree can be viewed as good.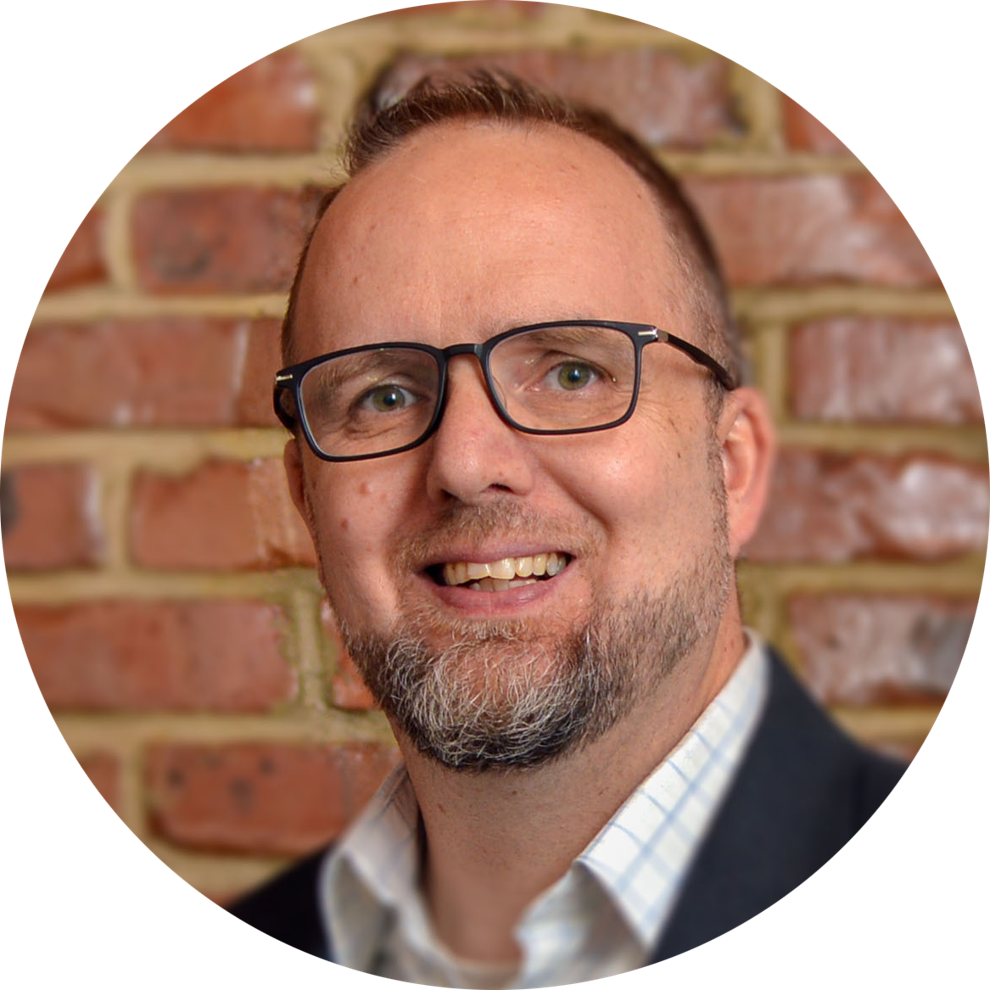 The new LouisianaPublicNotice.com website should (as of this publishing) be live. The new site will offer visitors a more user-friendly experience in searching for notices. Like the old site, visitors can set it up so notices can be emailed to them. They can also have notifications texted to their phones, which we think will be a popular feature.
The site creates an online clearinghouse for government agencies and other notices across the state, creating a one-stop place for users to find public notices instead of them having to search multiple government websites if they choose to search online.
Public notices that appear in newspapers remain the official legal documents, which creates a third-party protection for government and its residents.
Other "good" news includes data from the hot-off-the-press Louisiana readership study, conducted by Coda Ventures. Some survey insights to consider include:
86% of Louisiana residents access newspapers in either print or digital formats.
78% of those surveyed said they read public notices in a newspaper or its website.
72% of those surveyed said public notices should be required to be placed in a newspaper on a regular basis.
81% of Louisiana residents want Unclaimed Property to continue to be published in newspapers.
Louisiana residents rank newspapers as the most trusted media for information on government, and newspaper websites are more trusted than government websites in that regard.
These are a few of the highlights from the CodaVenture survey, the majority of which will be made public in coming weeks (They expedited the public notice results upon request).
As outlined when Louisiana Press Association announced it was contracting CodaVentures, we can use data in telling our story -- a story that shows the importance of newspapers and public notices remaining in them.
That's not to say "bad" news isn't on the horizon regarding public notices. They are constantly under attack and look to be in this year's legislative session as well.
We need to do a better job of communicating with our local legislators, building relationships, and helping them understand the value of public notice.
Having this kind of information can help.
And that is good news for newspapers and the residents who rely on them.