Two acts are making their way through Congress that could benefit newspaper media: Journalism Competition and Preservation Act and the Local Journalism Sustainability Act.
Join us at 10 a.m. Thursday, Oct. 21 to learn more about each of these acts, what they could mean for you, and what you can do to help get them passed. Those in attendance of the hour-long webinar will be able to ask questions about each act to session leaders, Danielle Coffey -- News Media Alliance general counsel -- and Dean Ridings -- America's Newspapers CEO. There is no cost for members of newspaper related press associations. 
---
Meet the speakers
Danielle Coffey
Executive Vice President and General Counsel, News Media Alliance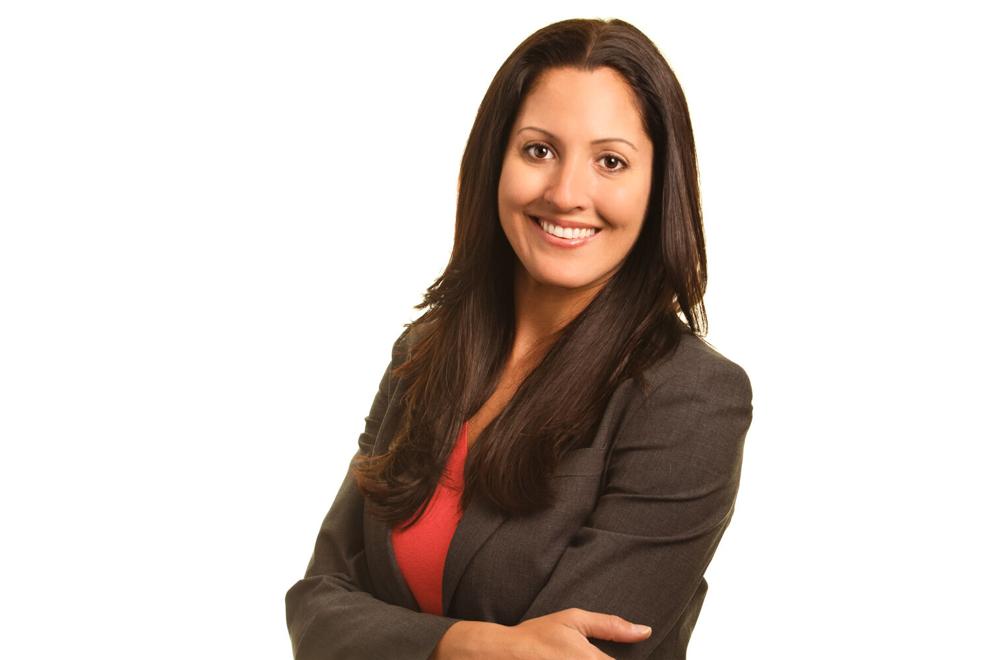 Danielle Coffey is Executive Vice President and General Counsel for the News Media Alliance, which represents 2,000 news media outlets worldwide.Danielle leads the organization's advocacy and strategy. While focusing on a digital future for news, which includes building a more favorable legislative and regulatory environment for the digital distribution of news content, her government affairs and policy advocacy is driven by news publishers' core mission of a flourishing, free and independent press. Before joining the News Media Alliance, Danielle was Vice President and General Counsel for the Telecommunications Industry Association (TIA) where she led advocacy efforts for member companies on issues that affected the internet ecosystem, content regulation and international trade.
She was responsible for informing and educating government representatives about member companies' technologies and advocated for policies that facilitate innovation. While earning her JD at the Catholic University Law School, she interned at the Federal Communications Commission (FCC) in the office of Chairman Michael Powell and at the National Telecommunications and Information Administration (NTIA).
Danielle was born and raised in California and obtained her undergraduate degree from San Diego State University. Danielle lives with her husband and two daughters in McLean, Virginia.
Dean Ridings      
CEO, America's Newspaper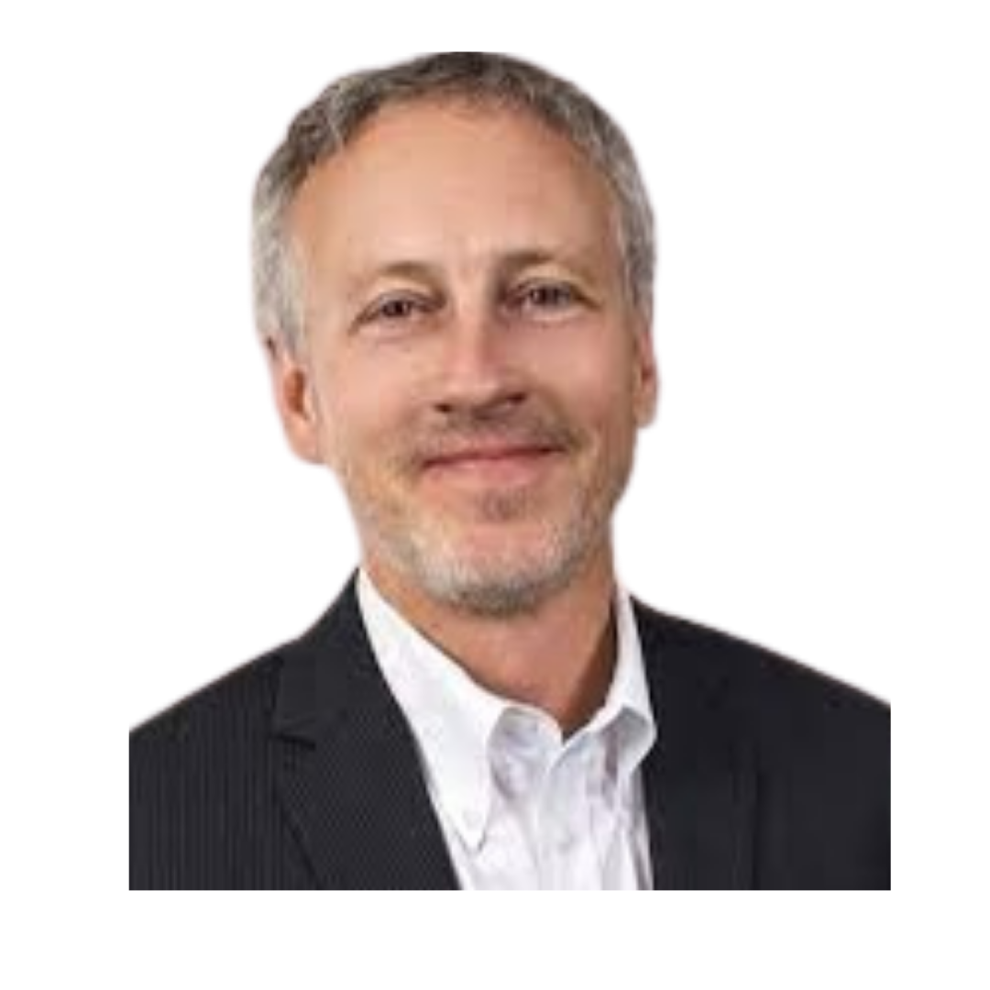 Dean Ridings joined America's Newspapers as it first CEO in November 2019. He previously served as the President and CEO of the Florida Press Association and its subsidiary Intersect Media Solutions.
Ridings began his news media career as publisher of a community daily newspaper in Missouri, and he also served as publisher in North Carolina, Tennessee and Florida. He graduated Summa Cum Laude from Flagler College with a bachelor's degree in Business Administration and he is a Certified Association Executive as designated by the Center for Association Leadership (ASAE).
Ridings has served as the chair of Leadership Florida, president of the Newspaper Association Managers Association, and trustee of Florida TaxWatch and the First Amendment Foundation. He and his wife Kellie live in Dallas, Texas.