Jane has been with LPA Marketing since 2011. Prior to moving to Baton Rouge, she spent a total of 23 years with The Daily Advertiser in Lafayette, first in the graphics department then moving to sales. She enjoys gardening, bird watching and cooking in her spare time.
The LPA sat down with Jane to discuss bird watching, being a part of the LPA team, and the future of the newspaper industry.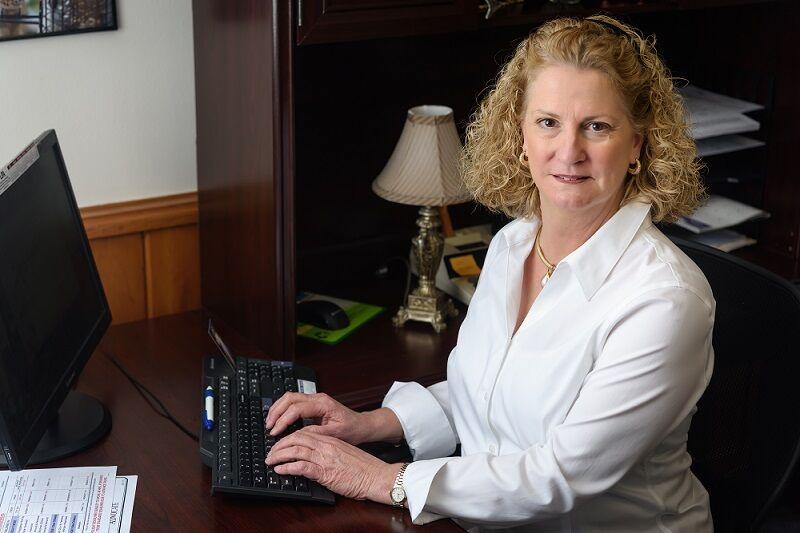 What was your first full-time-job? After graduating in Dec 1981 from the LSU Journalism School I went to work for a monthly publication entitled "Oilfield Journal" in Lafayette. I worked on straight commission selling advertising.
What is your favorite part about being in the newspaper industry? It doesn't get boring because every day is a new challenge. I enjoy the interaction with the different reps at our member papers.
When you aren't working, what do you do for fun? I'm a bird nerd. I love to watch the variety of birds in our yard visiting our feeders, particularly the hummingbirds at this time of year. I also enjoy gardening and cooking new recipes from the Food Network.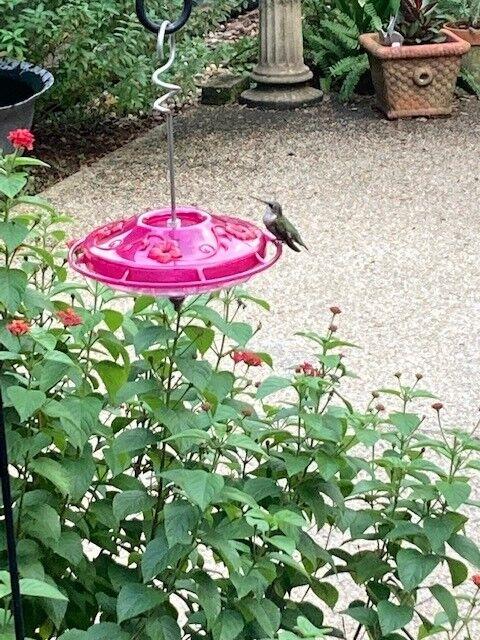 How has your job changed over the last 10 years? Wearing different hats like everyone else keeps me on my toes!!
Where do you see the newspaper industry in the next 10 years? I'm afraid some of the smaller papers won't be able to hang on and will go away. That will be an unfortunate downturn to our industry.