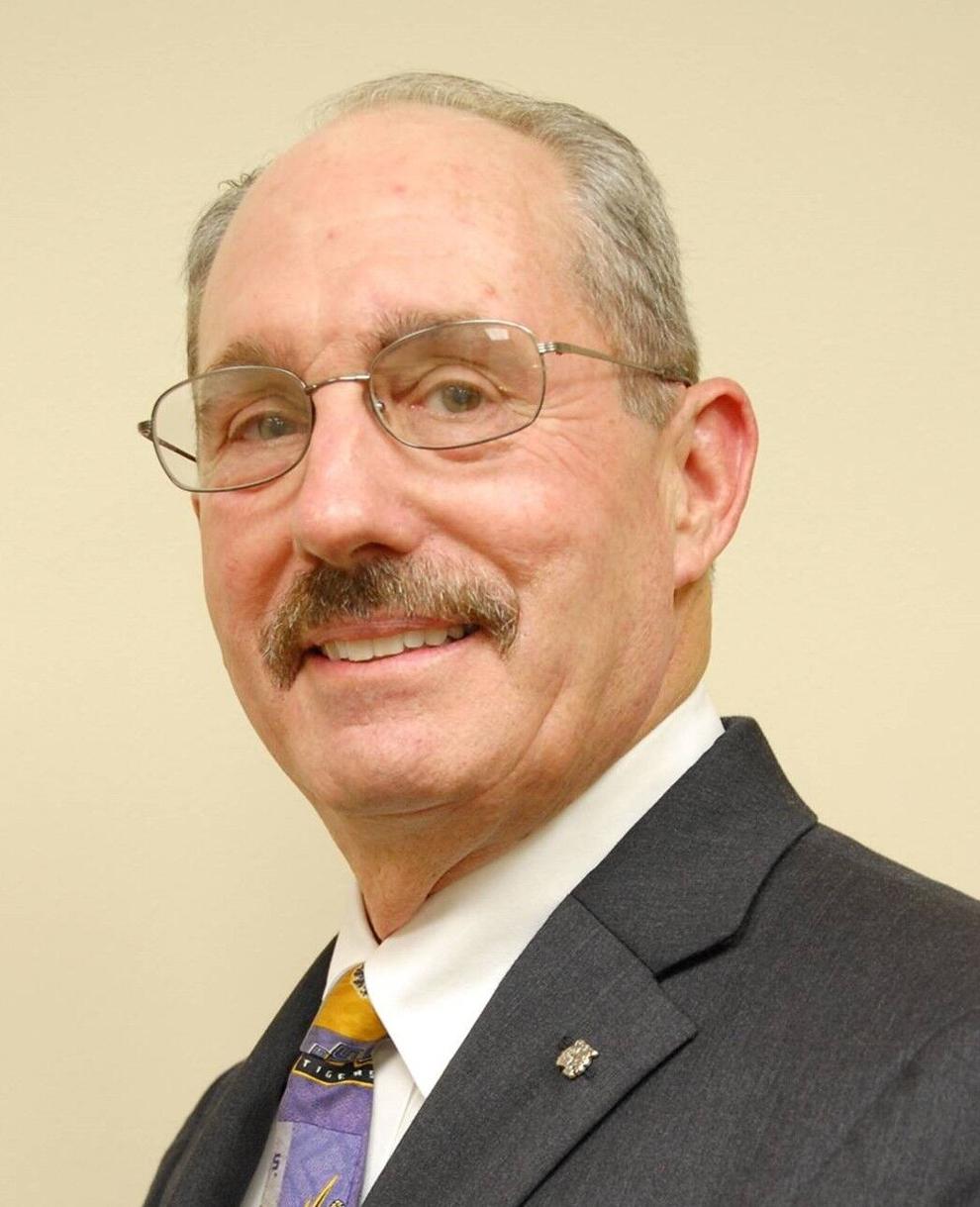 The Louisiana Press Association conducted its 142nd annual meeting September 23.
Elections were held and elected to three-year terms as directors on the LPA Board were Garland Forman, publisher of the Ville Platte Gazette, Dan Shea, chairman of Georges Media Group and Judi Terzotis, publisher of The Advocate.

Continuing to serve on the board are, President Sam Hanna, Jr. (Hanna Newspapers), President-Elect Mary Terry (Teche News), Secretary/Treasurer McHugh David (Livingston Parish News), Past-President Renette Hall (Louisiana Weekly), Norris Babin (St. Bernard Voice and Plaquemines Gazette), Steve Colwell (Natchitoches Times), Darrell Guillory (Eunice News), Barbara Leader (News-Star), Marc Richard (Ruston Daily Leader) and David Specht (Specht Newspapers).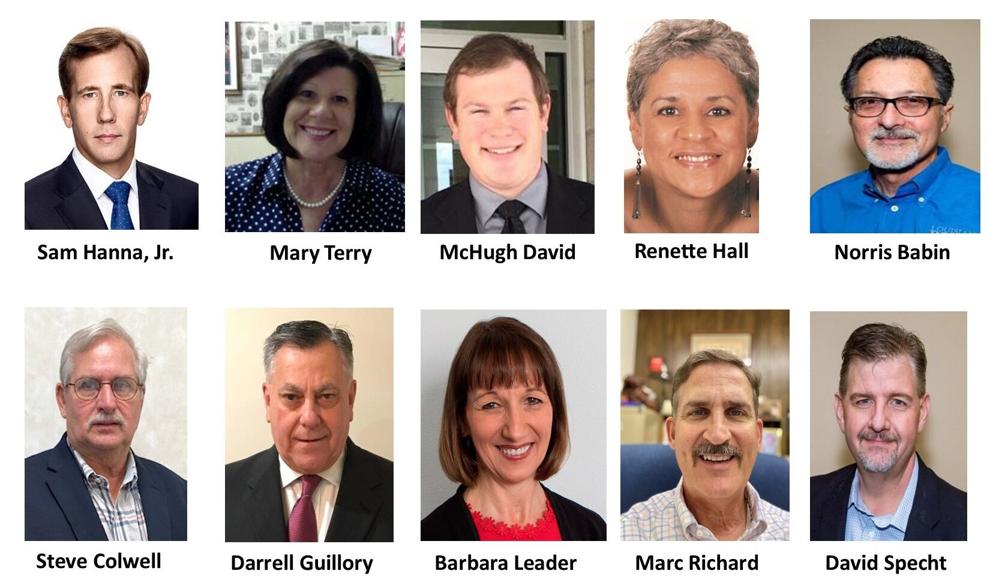 President Sam Hanna Jr. presented Wilbur Reynaud, publisher of the News Examiner-Enterprise with the 2021 President's Award in recognition of his service work and commitment to the Louisiana Press Association. Reynaud has served on LPA's board of directors for many years, including a term as president in 2008-2009 and as president of the Louisiana Press Foundation from 2012-2015.
Also at the meeting, the 2021 inductees into LPA's 50-Year Club, recognizing individuals with 50 years or more of service in the newspaper industry, were announced: Jim Bradshaw of the Daily Advertiser, Richard D'Aquin of the Church Point News, Garland Forman of the Ville Platte Gazette, Johnny Gunter of the Ouachita Citizen and Jerry Hooper of the Natchitoches Times.