About a decade ago, a bill improving access to Wyoming's public records was in its final stages, headed to the Senate Floor.
Then, the state's largest paper put forth an editorial entitled, "The do-nothing Legislature."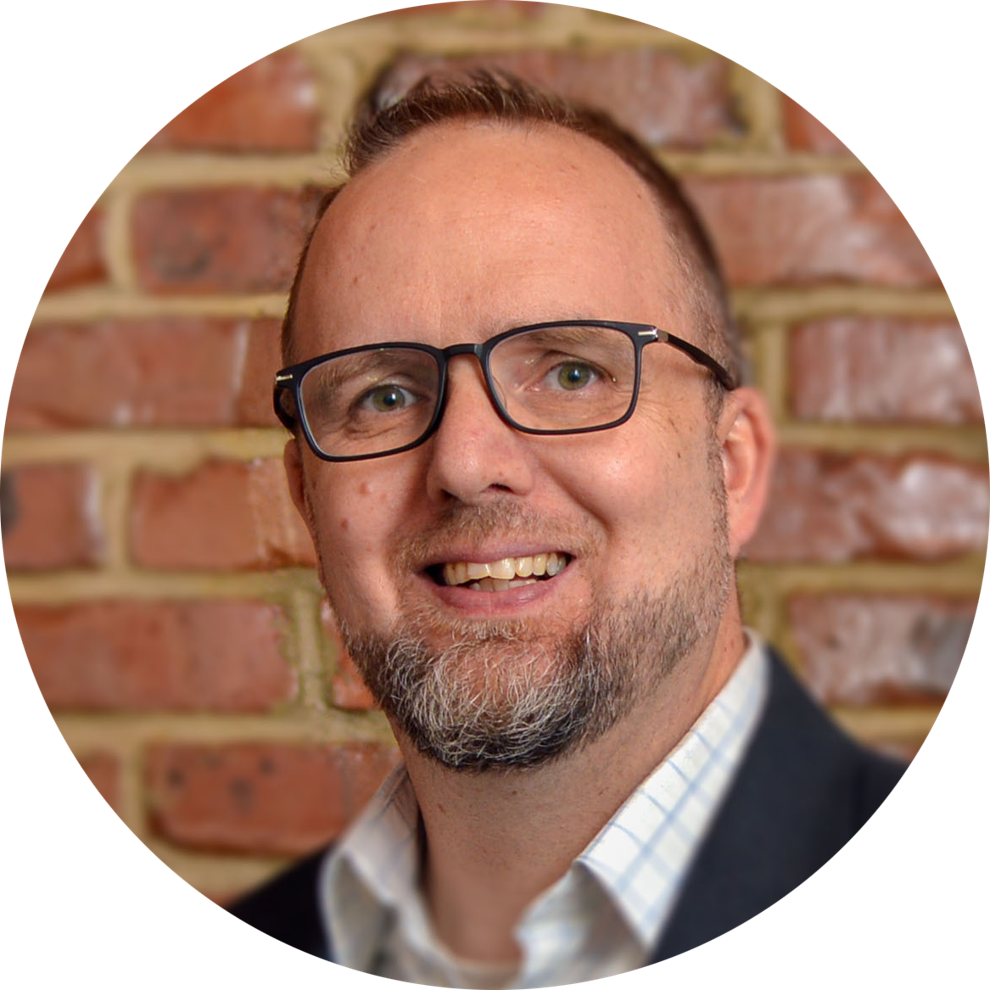 Merits on the bill were thrown out and a public referendum on newspapers took place, led by Senate Majority Floor Leader Phil Nicholas.
The bill lost spectacularly, and Nicholas, already loathed among newspaper publishers, solidified that view.
Please note: This column is not about a paper's editorial judgement. Rather, it's about relationships.
That became clear to me when shortly thereafter, I was named the Laramie Boomerang's publisher and I met with Nicholas, whom the paper covered.
His biggest gripe was a lack of relationship, and how papers would run stories or editorials without ever calling or not taking his call. I told him I would always take his call, though he might not like my response. And I hoped he would do the same.
That meeting turned into an every other week luncheon with him and some other town folks -- the local "brain trust" as I like to call such groups -- where I gleaned insight I would not have found elsewhere.
This led to him being a guest at the Wyoming Press convention, where he was able to build more relations with other publishers.
Did it make everything perfect between newspapers and him? No, but relationships helped pave the way for more communication. And by the way, the legislation passed the following year.
From my short time in Louisiana, I'm concerned newspapers have a relationship problem with their legislators, which was evident as we fought Senate Bill 101.
Deteriorating connections among newspapers and legislators are not unique to Louisiana, and there are many factors to consider: industry turnover; group ownership with decentralized community hubs; legislator term limits, to name a few.
Regardless, interactions with legislators are needed if we want to promote important industry issues. The LPA might have the best lobbyist in the state in Kevin Hayes, but his relationships and work can only take him so far.
So, if you don't have your legislator's cell phone number, please get it. I encourage you to have one or two coffee dates or lunches a year to get to know him or her and discuss issues. That relationship could lead to much more.
More than relationships
However, a lack of relationships is only one concern.
Twice, legislators spoke in open forum -- stating on record -- how newspapers did not publish public notices on three legislators' local bills.
It's my understanding that such commentary has not happened before at the Capitol, and Hayes, LPA President Sam Hanna, Jr., and I are meeting with interested parties after the session to discuss.
These are not isolated issues. I've received calls from people frustrated that they cannot get in touch with someone to place a public notice, as well as issues with public notices not running.
I'm confident that 99% of public notices run without a hitch, but difficulties in getting them placed and the 1% of them that don't are a problem exacerbated by the current climate.
We ask members to review their practices and make sure they have everything lined up correctly. The LPA has created a website page with contacts at each paper for people to use for public notice. Please review and let us know if we need to make changes.
LPA Taking Action
While we hope our members are building relations and reviewing practices, the LPA will continue to do the same at the Legislature. In addition, we are developing a Political Action Committee to help causes of member interest.
It might strike some as odd that a Press Association would form a PAC and make political donations. I get it. I was not initially on board with the concept.
I think it's important to remember that while we encourage our members to have the highest journalistic ethics, the LPA is not a newspaper. We are an association meant to best meet our members' interests.
Furthermore, because LPA is one of the few for-profit state press associations, we're in a unique position to be able to do so. And the reality of the Louisiana political system means we need to do so to be on a level playing field with others looking to issues that would hurt the industry.
If you have questions about the PAC or would like to donate, please let me know.