More than 40-years ago, Connie Frederic applied for a job in which she had no experience. She admitted it was a "huge challenge" -- one that has turned into a 40-plus year career in the newspaper industry. 
She started her career at the Donaldsonville Chief after graduating high school, and she is currently the advertising and classified director at Lutcher's News Examiner.
The LPA sat down with Connie to discuss her love for design and the newspaper industry. 
How did you get started in the newspaper industry?
My very first job after graduating from high school was at The Donaldsonville Chief (a local newspaper) when a friend told me about an open position there. Little did I know then that would be the stepping stone to where my career was headed in the future.
With no experience whatsoever going in, I knew I was up for a huge challenge but went in open-minded.
First, I started off in job printing and worked my way up to advertising. Back then a newspaper was put together basically in several steps: Typesetting, developing, cutting, waxing and pasting everything to create the page.
Now, everything is done electronically from computer to press making things faster and simpler but appreciate learning and growing with technology.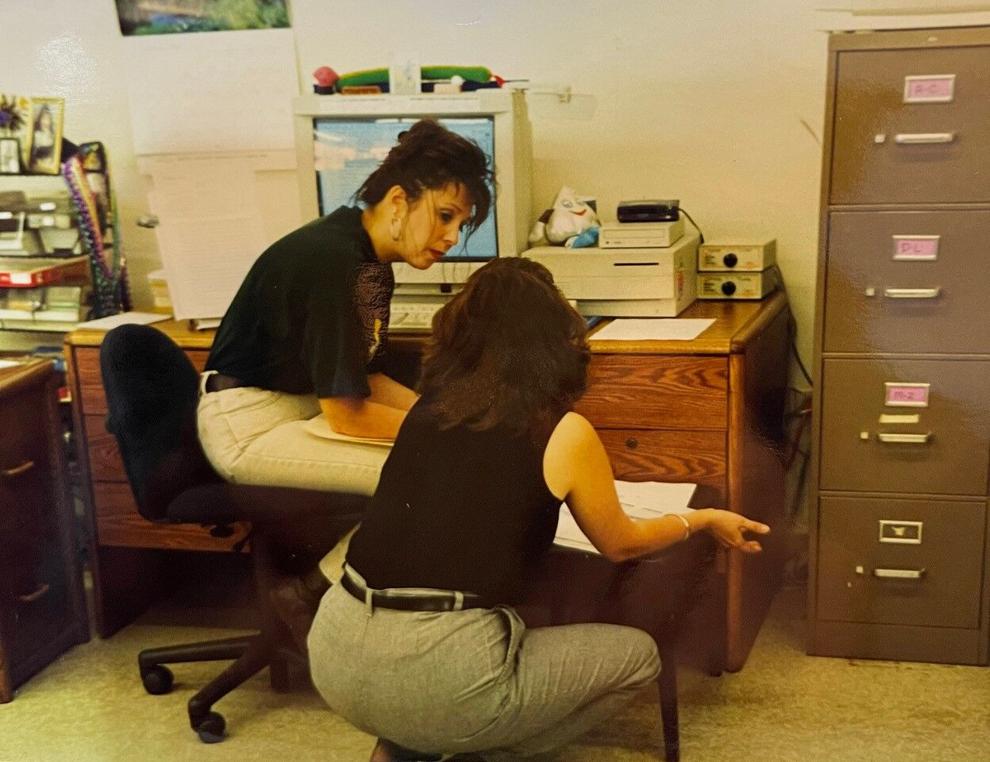 What is your favorite part about being in the newspaper industry?
Working for a small hometown newspaper, you have to take on a lot of different responsibilities. I love being creative, so designing ads and putting the paper together each week allows me to do just that. It's always rewarding to see the finished project.
I also enjoy being organized and love helping and pleasing our customers. The staff is amazing, and you're treated like family.
My 43 years in the newspaper business has been an amazing journey. I can actually say I started at the bottom and worked my way up. There were some ups and downs and stressful times and still can be.
I've learned some exceptional skills throughout the years, gained a lot of self-confidence, and met and worked with some of the most wonderful people ever.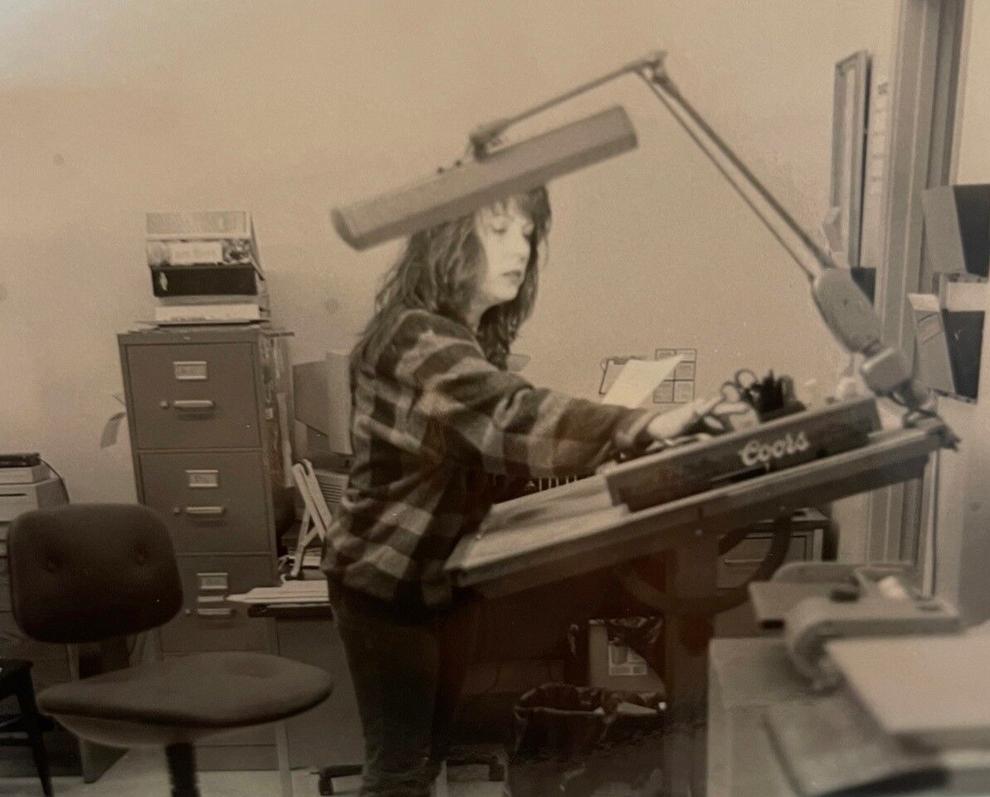 When you aren't working, what do you do for fun?
Love spending time with my grandkids and enjoy all of their sports/activities. They are truly the joy of my life. I also love family gatherings, gardening, shopping, fishing, and ATV riding.
If you could have a career in anything, what would it be?
I actually grew up wanting to be an Interior Designer but never pursued it. I guess there was still that connection with the "Design" of working for a Newspaper. So, I think I would definitely do something I could be creative in.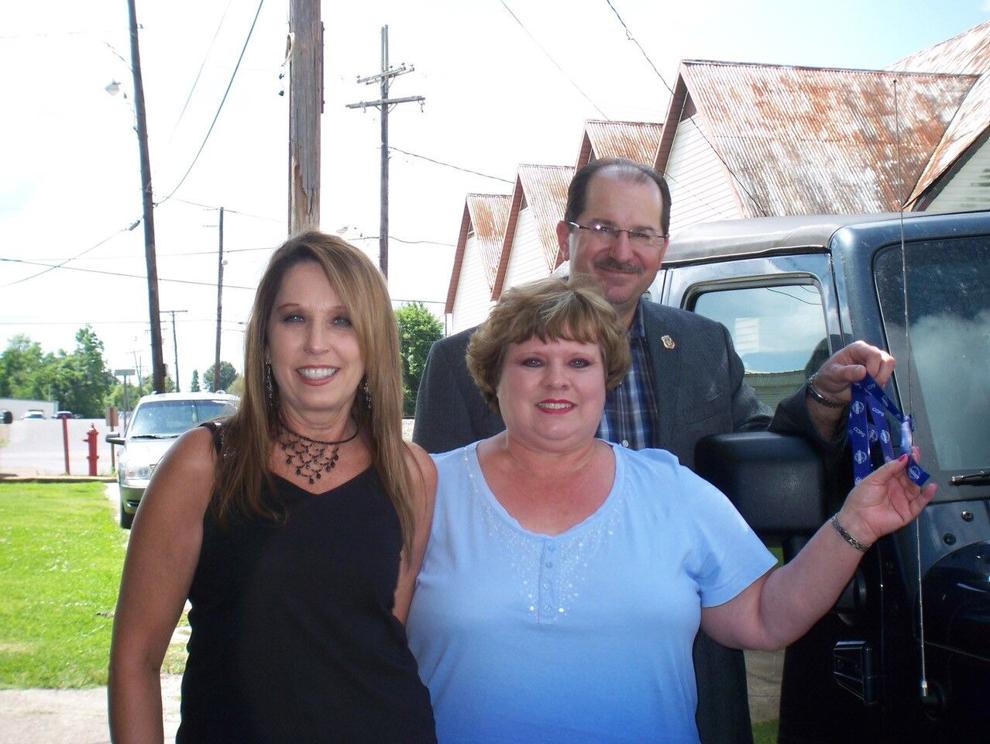 Where do you see the newspaper industry in the next 10 years?
Newspapers today are available in print and digital, but I can see in the future it becoming strictly digital and eliminating newspaper print.
What are some of the benefits that you enjoy from being a member of LPA?
I admire LPA's mission to unite Louisiana newspapers statewide. I respect LPA for their untiring support of all the daily and weekly newspaper members that they serve and promoting newspapers so they can continue to thrive.